PDPA has been postponed to be enforced next year
The Cabinet acknowledged the need to postpone the enforcement of most parts of the Personal Data Protection Act. (PDPA) for another year.
The reasons for postponing are to give the public and private sectors time to prepare their internal processes and ease the financial burden they are shouldering during the coronavirus pandemic.
The Chapters / Sections have been postponed.
Suspended from the enforcement by a year are the following:
Chapter 2 involving the protection of personal data
Chapter 3 related to the use or disclosure of personal data
Chapter 5 linked with complaints
Chapter 6 associated with civil liability
Chapter 7 concerning penalties.
Section 95 of the transitional provision, which involves personal data collected before the act took effect.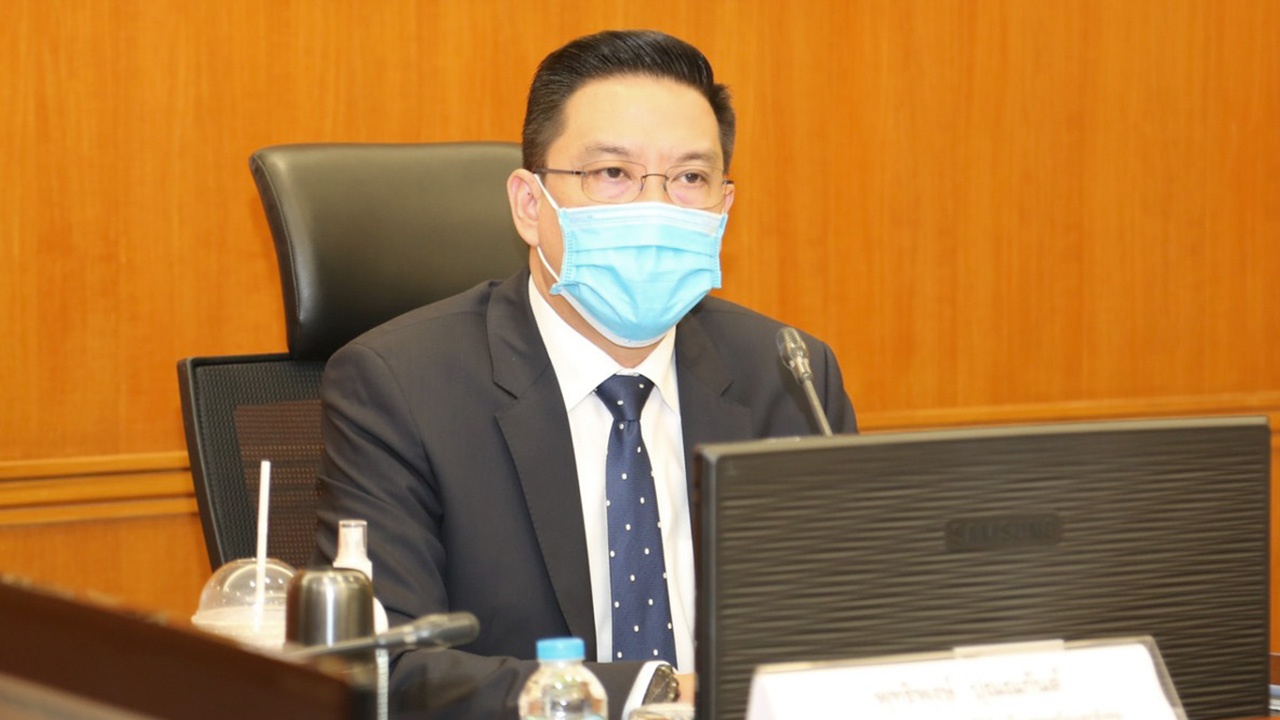 Reference picture from : thairath
Mr. Buddhipongse said Sections 1-7 and 91-94, as well as Chapters 1 and 4, have been enforced since May 28 last year.
And the chapters that would be enforced by this year are Section 96 of the transitional provision (subordinate legislation).
The organizations and businesses that complying to enforce PDPA next year.
By the way, the delay spare of the Personal Data Protection Act (PDPA) will be complying in organizations and 19 businesses fields until enforcement on May 31, 2021
The 19 business fields are the following
Agriculture
Industry
Commerce
Healthcare
Power, water and waste management
Construction
Maintenance
Transport and storage
Tourism
Communication, computer and digital
Finance, banking, and insurance
Property
Profession
Administration and service support
Science, technology, academics, social work and arts
Education
Entertainment and recreation
Security
Household businesses and community enterprises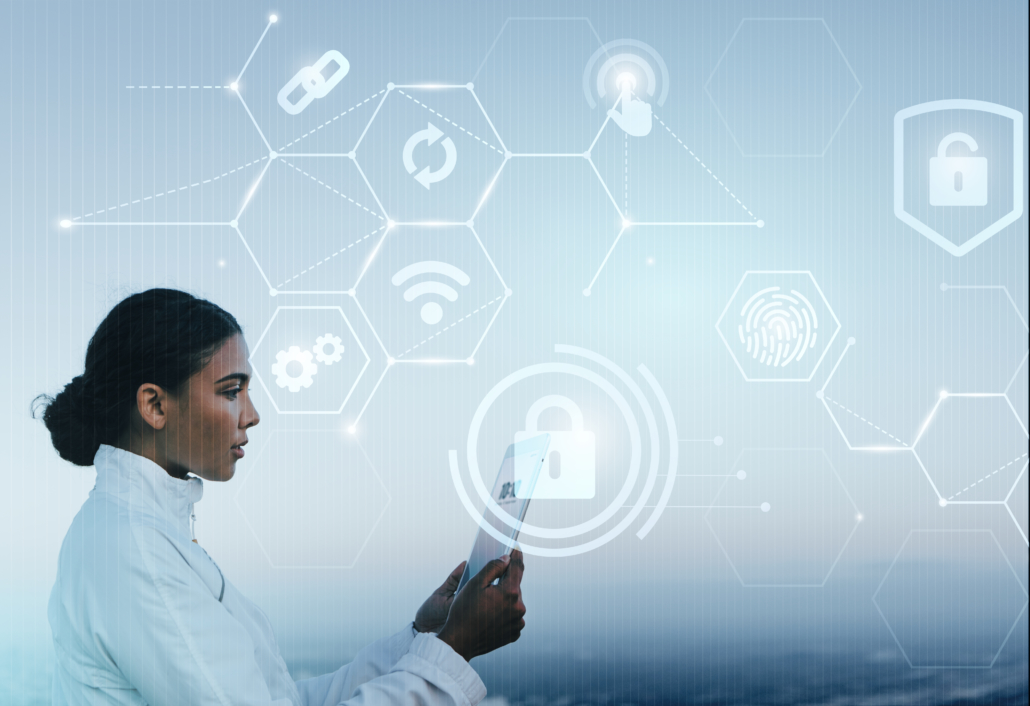 The DES ministry has agreed to set up PDPA committee members that have 10 persons to set up a subcommittee to iron out related standards or other involved regulations, which must be wrapped up one year after the PDPA committee is formed.
If the Cabinet announces officially any further information on this postponed we will keep you informed as soon as possible or contact us at contact@asiadatadestruction if you need additional information.
ที่มา : Bangkok Post