"DATA PRIVACY IMPLEMENTATION"
In-depth knowledge and solutions for the Thai Data Privacy Act
Asia Data Destruction (ADD) had an opportunity to holds Seminar " Data Privacy Implementation " on 4th March 2020 by collaboration with Ananda Development, SGS, Google Partner, Blancco, Mr. Charukris Ruangsuwan and Chamber of commerce.
This seminar would be held in order to build ab understanding and well preparing for The Personal Data Protection Act B.E. 2562 that will be a law on 27th May 2020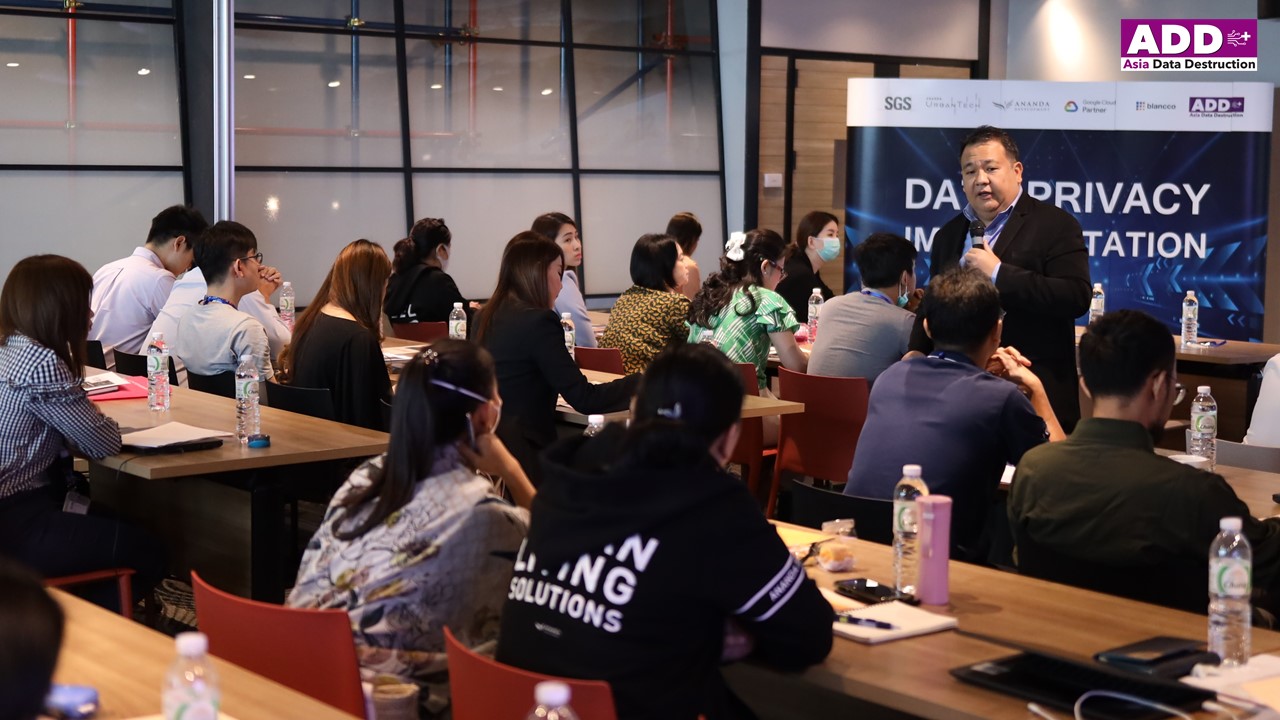 By the topics of this seminar was to inform about basic knowledge of PDPA and the effect of GDPR. The attendees also got the best practices in data privacy, data implementation and how to manage database, solutions & tools of data with each department will be involved.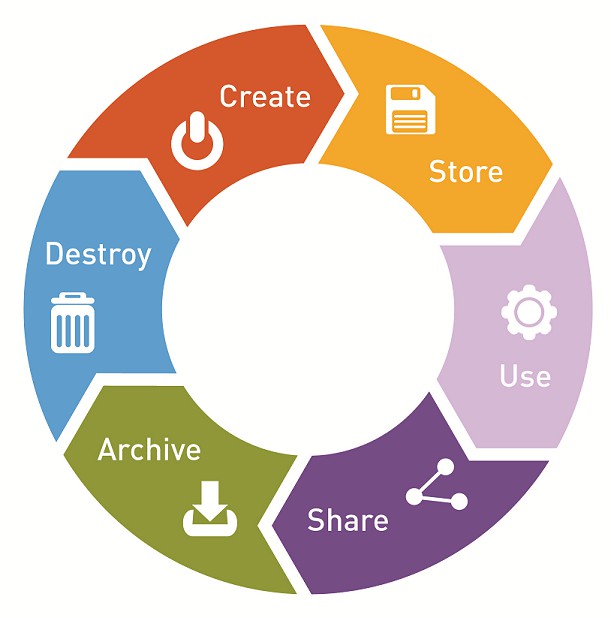 ADD can provide the best Data Destruction process, buy back your IT asset, asset management consulting and recycling of obsolete products to be compliant with your organizations and the upcoming data privacy law.