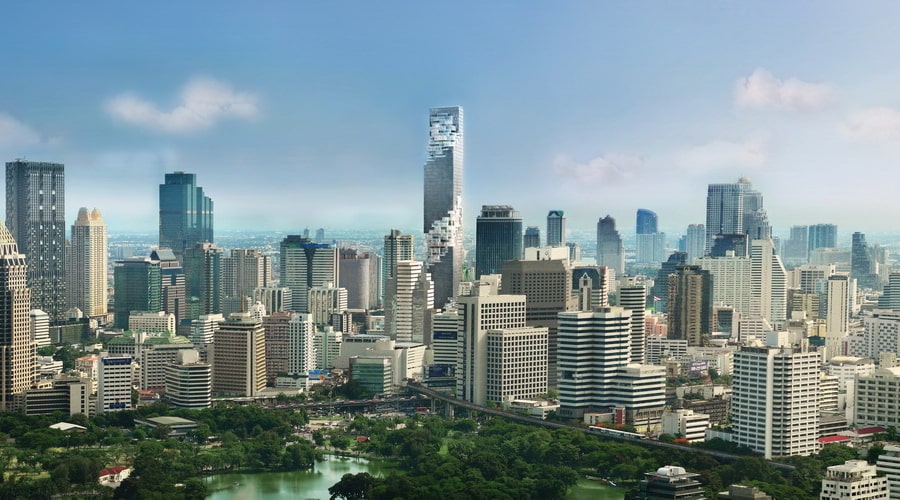 Celebrating 10 Years of Asia Data Destruction
On the occasion of the 10th anniversary of Asia Data Destruction, we are pleased to announce the change of our company name from Thai Ecotrade เป็น Asia Data Destruction(ADD) To be clear, we are a data deletion company. and permanently destroy the data.
this change as a result of the growth of the company We have been the pioneers in providing electronic asset disposal industry services. and e-waste recycling industry.
We have been an international company for more than 10 years serving customers on 5 continents in more than 80 countries worldwide.
Since 2008, ADD+ has been destroying thousands of hard drives for more than 500 customers, and we've expanded our reach. To support organizations that need a data destruction management system and manage IT assets efficiently. In addition, providing advice on Personal Data Protection Act.
This semantic name change from Thai Ecotrade to Asia Data Destruction(ADD) means Expansion that started in Asia We are committed to performing and delivering quality service to our customers around the world. This change is part of our service expansion and business development. We are opening a new office in Vietnam. Indonesia and a representative office in France.
Our growth Thanks to all staff who have participated in the past several years We are very proud of the accreditation and membership (NAID AAA Certification) that our company has received. under the highest safety standards.
And the indispensable thing is to thank our partners. customers and suppliers We thank you for your support. Trust and trust ADD to take care of it. Without you, Asia Data Destruction would not have become the regional leader in Asia that it is today. We look forward to continuing this kind cooperation.
Yours sincerely
Mr. Supaksorn SaeLim
CEO of Asia Data Destruction